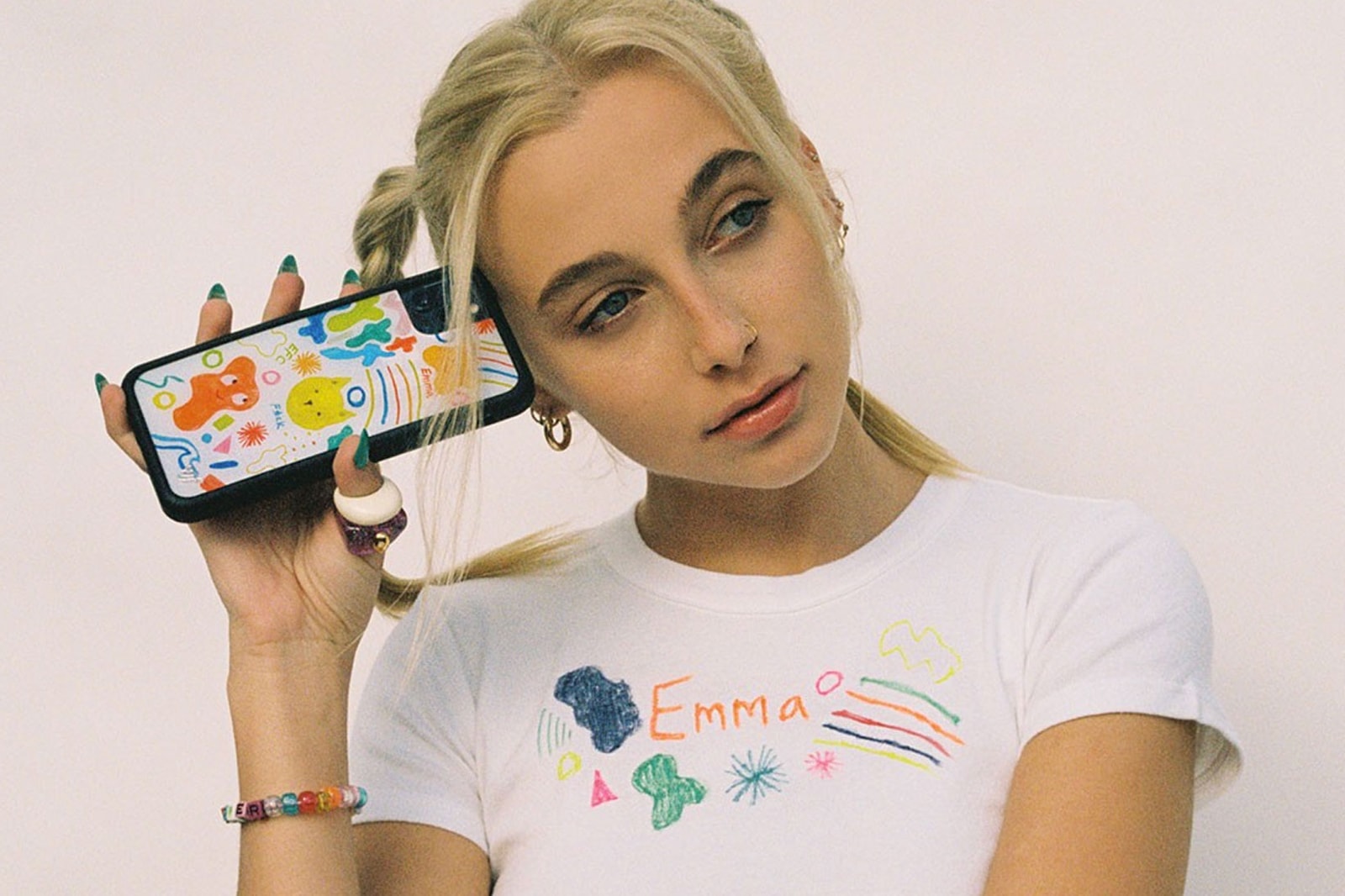 If you're on social media, you'll most likely have seen mirror selfies of celebrities or TikTokers featuring phone cases from Wildflower, the tech accessory company owned by social media-famous sisters, Devon Lee and Sydney Lynn Carlson.
Loved for their '90s and '00s-inspired style, fun personality and lo-fi YouTubeVlogs, or video blogs, were started by the influencers nine years ago after a chance encounter with Miley. The siblings, then high schoolers ran to Miley Cyrus for a photo. That's when Cyrus noticed the phone case that their mom had made for Sydney. With the help of the "Party in the U.S.A."Singer, the family launched an online store for accessories for their phones and a larger company known as Wildflower Cases.
The Gen Z-favorite Brand is now available on the HBXWM. We talked to Sydney about what it's like to run a family business, the secret sauce to her company's success, as well as the brand's inspirations and future plans.
You can shop Wildflower's phone cases at HBXWM.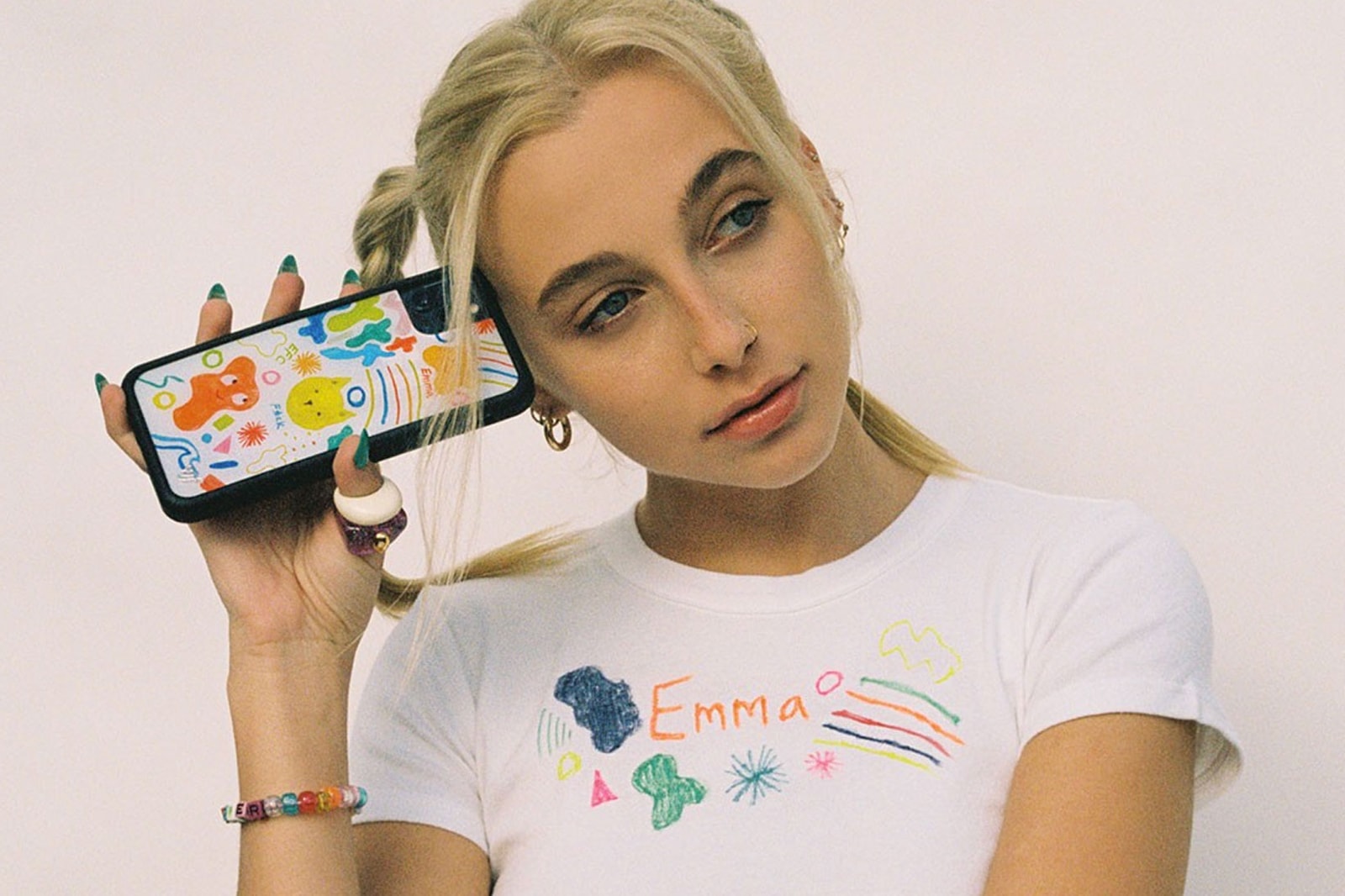 How has Wildflower Cases developed over the years and what are your favorite moments since its launch?
Devon and I started the company while we were still in high school. As we evolved, so did our brand. Our designs continued to match our personal styles and everything we've been into over the years. Wildflower being sold in Urban Outfitters was one of my favourite moments since launching the brand. I've been going to that store for years and seeing something that we created in the store was surreal.
What's the secret to Wildflower Cases' success?
I would say that it's passion, consistency and listening to your audience. Since day one, we've made sure to create a personal connection with our customers so that they feel like one big family. Our brand has always valued the importance of responding, communicating, and creating cases that reach all audiences.
What does it look like to work with your family?
Working with family has its ups and downs, but I truly wouldn't want it any other way. As a family, we've always been close, and building a business together has brought us even closer over the past decade. I couldn't imagine working with anyone else.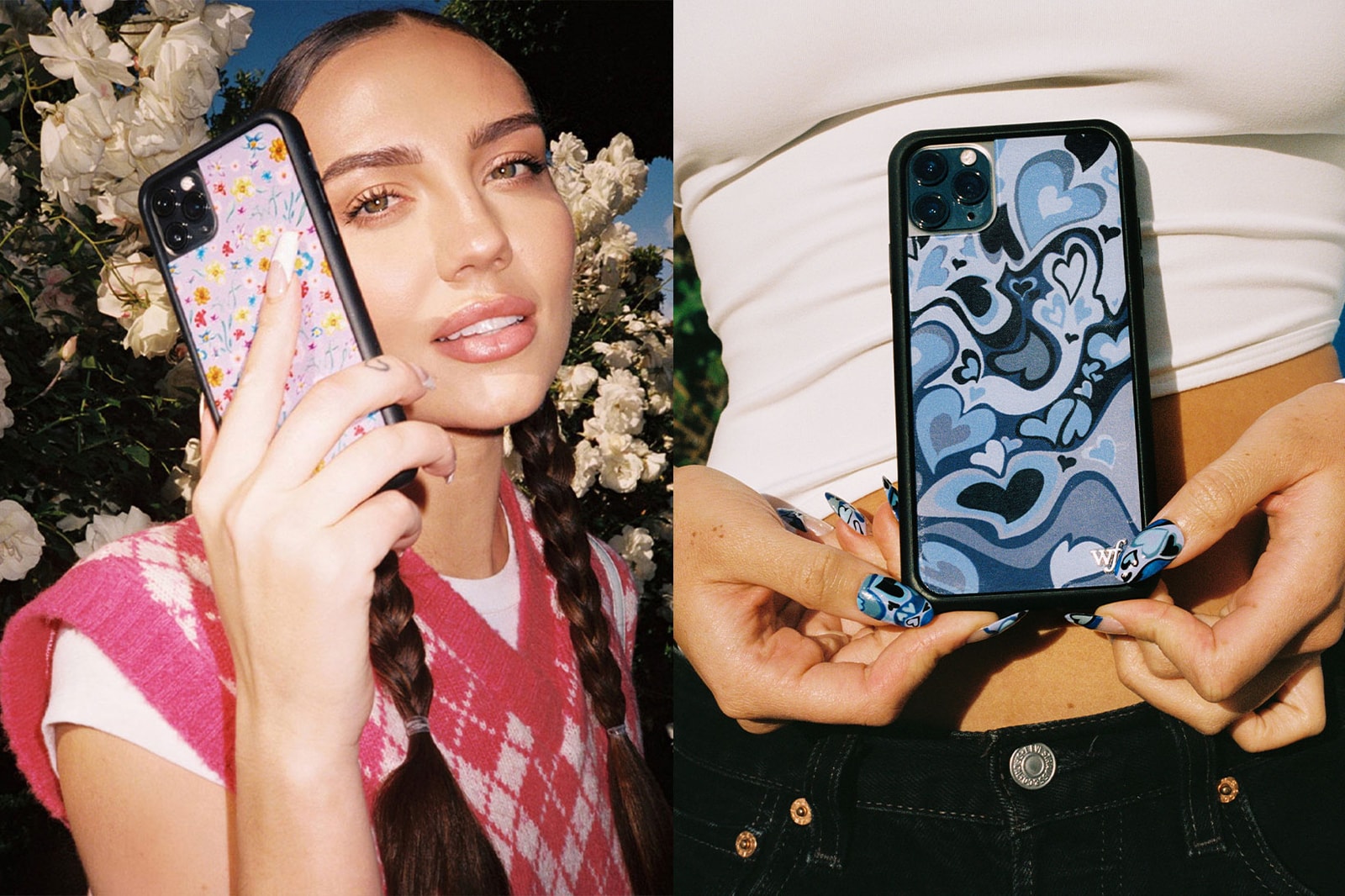 Where do you get inspiration?
Literally everywhere. Weather, runway shows, vintage finds, or just a napkin at the restaurant. Dev and I will gather our inspiration, sit down together with our graphic designerWe should all be free to express our ideas. It's a chaotic process but we always come out with something new that we love.
How has the pandemic impacted your business and design?
Because we're running an e-commerce business, we've seen more traffic to our website as we continued to work on new designs according to new trends. We were able sit down and find new inspiration, despite being at home more than usual.
How can you keep your passion about the brand?
Wildflower is a big part of who and what I am today. Being almost a decade into our brand, I've grown into myself and that passion lies within Wildflower. When we speak of Wildflower, our cases reflect us. designWe put our hearts into it. It's an amazing process and that spark never dies.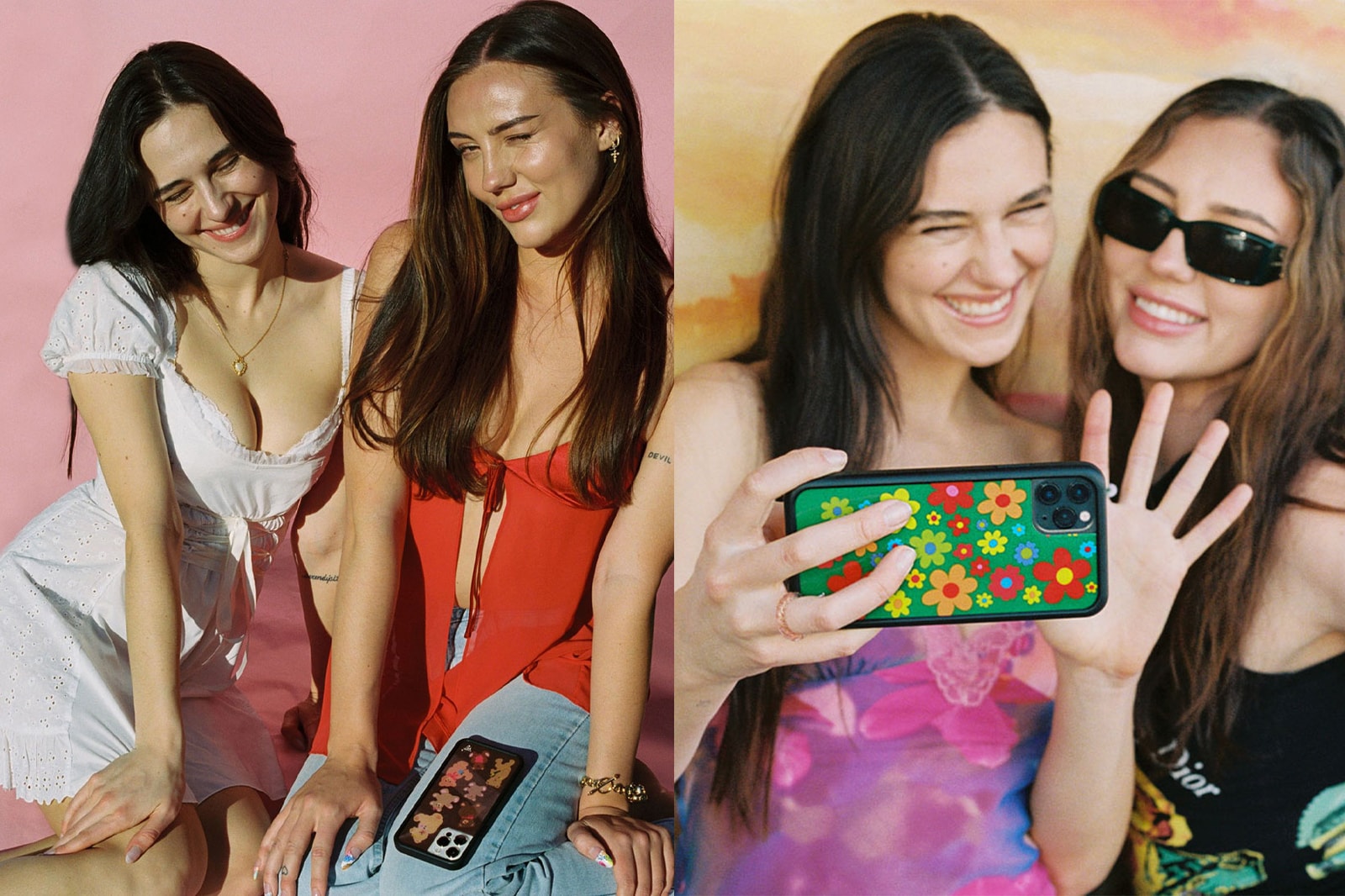 What advice would you offer younger women who want to become entrepreneurs?
My best advice would be to make sure that whatever it is you're starting is something you absolutely love. Building a company is not easy and has its discouraging times, but if you have that love and passion, you'll always want to push through. Also, don't listen to those who will try to tear you down or scare you. Prove them wrong.
What does it mean to have products on HBX?
It's a dream come true! I've always been the biggest fan of HYPEBAE.
Which person would you most like for collaboration?
I have so many dream collaborations, but I'd say Billie Eilish and Megan Thee Stallion. It would be crazy to collaborate with a brand such as Dior. So many goals.
What's next for Wildflower Cases? Are you open to exploring new product categories?
Wildflower is always in our thoughts. Devon and I have many ideas. You'll just have to follow along and see.