This post may contain affiliate links, which means I earn a small commission if you click and buy something (at no cost to you). See our privacy policy.
Did you know that about $1 billion worth of gift cards goes unspent each year? That's crazy, right?! Sadly, I'm sure my household has contributed to those numbers. More than once, I've found an old gift card lying around that's either expired or the funds have been drained by non-use fees.
But there is a January holiday on the calendar that's intended to remind us to make use of those portable funds. It's called National Gift Card Day and it falls on the third Saturday in January, or the 16th in 2021.
How gift cards lose value
There are federal and state laws regulating how gift cards can lose value. According to GiftCards.com, gift cards issued by stores and banks have to remain valid for at least five years. Fees can be charged to the balance, however, if there's been no activity on the card for a year or more. Those fees may be called service fees, inactivity fees, dormancy fees, or non-use fees — but they all serve the purpose of reducing your available spending balance on that card.
Some states have greater protections for consumers than the feds provide. Minnesota, for example, prohibits both expiration dates and service fees on gift cards. But Kansas follows the federal guidelines, with expiration allowed no sooner than five years from the purchase date and fees chargeable after 12 months. You can check the gift card laws in your state here.
Outside of fees, there are other reasons gift cards can go unspent. You might lose the card or not like the retailer, for example. You might move to another state or town and forget to use your local gift cards first. Or you might spend part of the card and then not feel motivated to use up an odd remaining amount, like $3.43. But that's silly, right? If you found $3.43 in a pocket of your jeans, you would use it. So let's talk about how to get some value out of any old gift cards you might have.
How to use your unwanted gift cards
Your first step to making use of those gift cards is to check the balance. That'll tell you if you have $50 to spend or $2.42. The card should have printed instructions on what to do, or at least a phone number. Merchants like Walmart and Target typically allow you to check your balance online. You may be able to find the right page for your merchant on Gift Card Granny's website.
1. Shop for yourself or someone else
Shopping is the obvious solution, but there's probably a reason you haven't already used up that gift card. If you can't think of how to use the money for yourself, think about pre-shopping for upcoming birthdays or even the 2021 holiday season.
You can check out UseYourGiftCard.com for inspiration as well as some National Gift Card Day discounts. UseYourGiftCard.com works with merchants to provide discounts for gift card purchases on or around that day.
2. Sell or trade your gift cards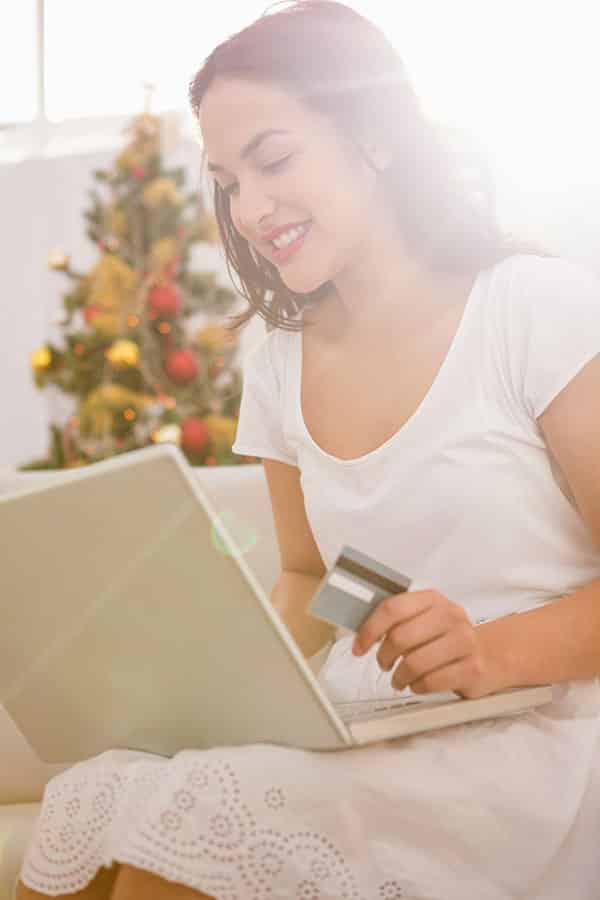 You can also sell or trade gift cards at a discount. You'll lose a lot of value here, but getting something is better than getting nothing. Also, you can feel good about helping someone else save some money — because the purchaser is also buying the gift cards at a discount. Below is a list of sites where you can sell or trade those cards:
3. Regift your gift cards
You can regift an unused gift card, of course. But even a partially used gift card is a gift someone you know will appreciate. There are so many families and households struggling right now; surely you know someone who'd be happy to snag an appetizer from Red Lobster or some cleaning supplies from Home Depot.
4. Donate your gift cards
If you truly have no use for your cards and you don't want to sell them, at least donate them. You may be able to drop off gift cards with the charity of your choice, but you can also do donate through UseYourGiftCard.com. The site has a partnership with Gift Card Bank, a nonprofit organization that aggregates gift card donations and distributes them to families in need.
Gift cards are another form of money, and you don't want to waste it. If you don't have a use for an old gift card, sell it or donate it to someone who does.
http://feedproxy.google.com/~r/TheBudgetFashionista/~3/_J-JJPS6N78/